Want to get the gang together? Entertain while doing something fun? Schedule a private glass painting event at your home – we bring everything you need – you just sip & socialize!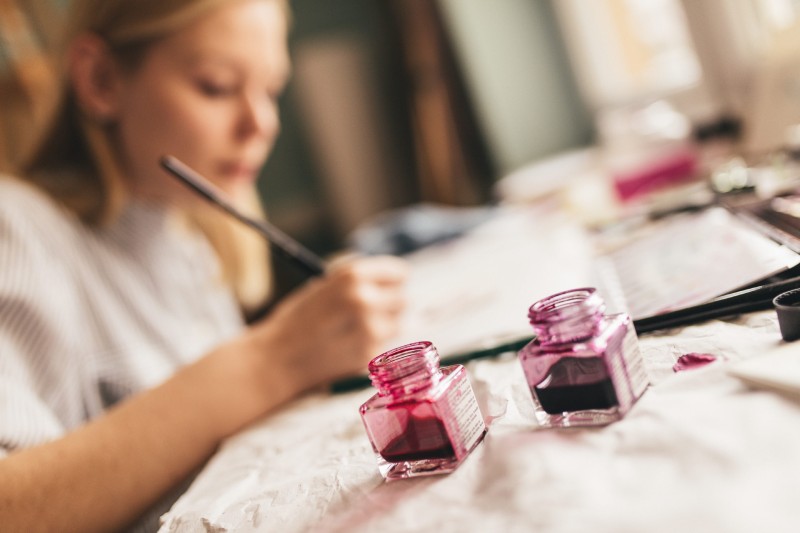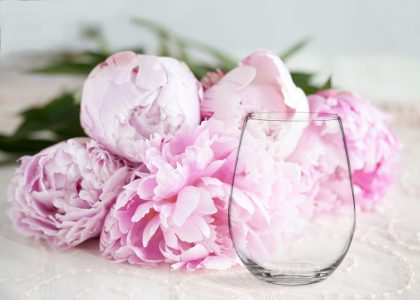 Vegas and Atlantic city not your style? Spend some time with the ladies, paint some stemless glasses – bring out the inner artists in all of you!
A truly unique gift for someone special. Order a set of custom made hand painted glasses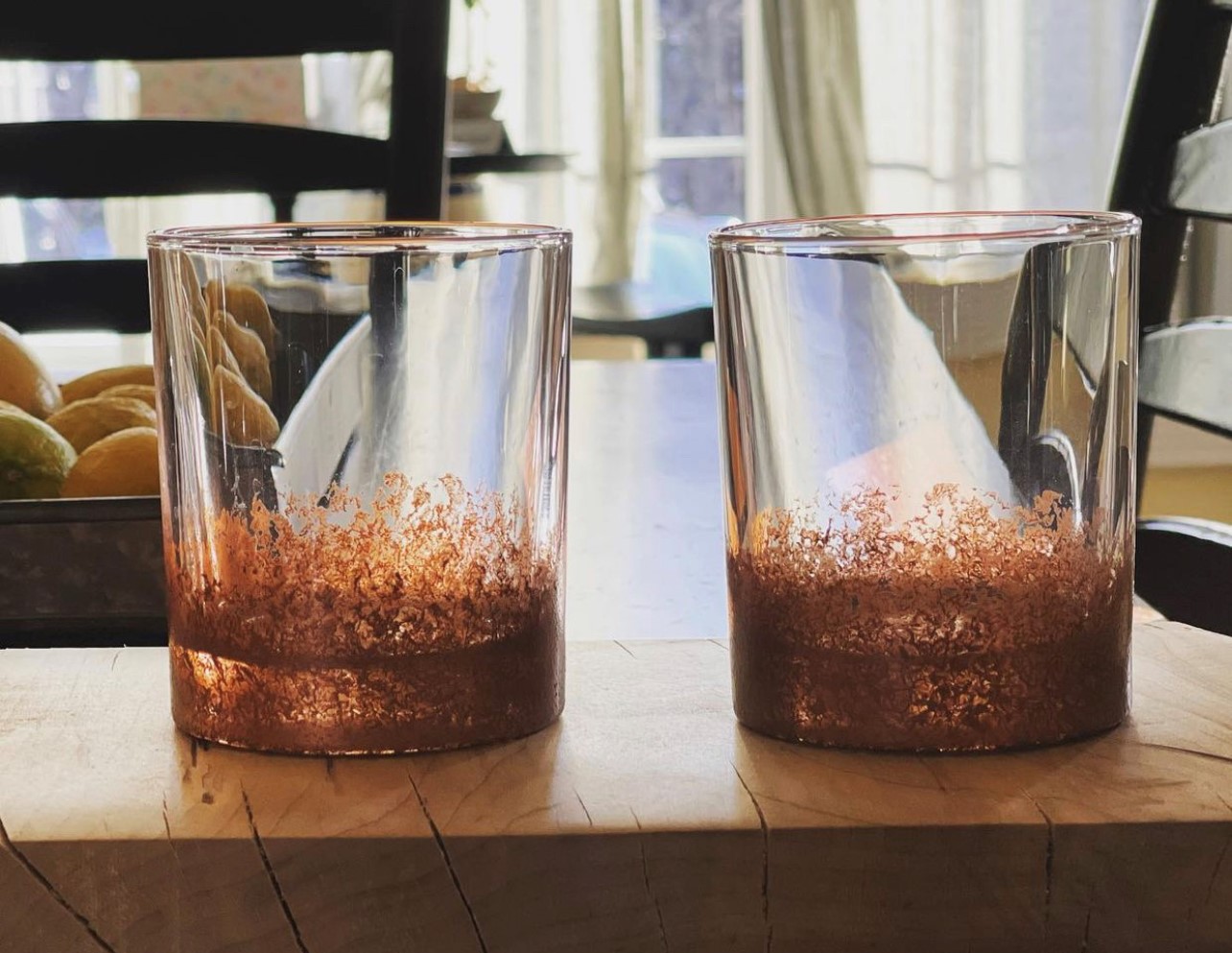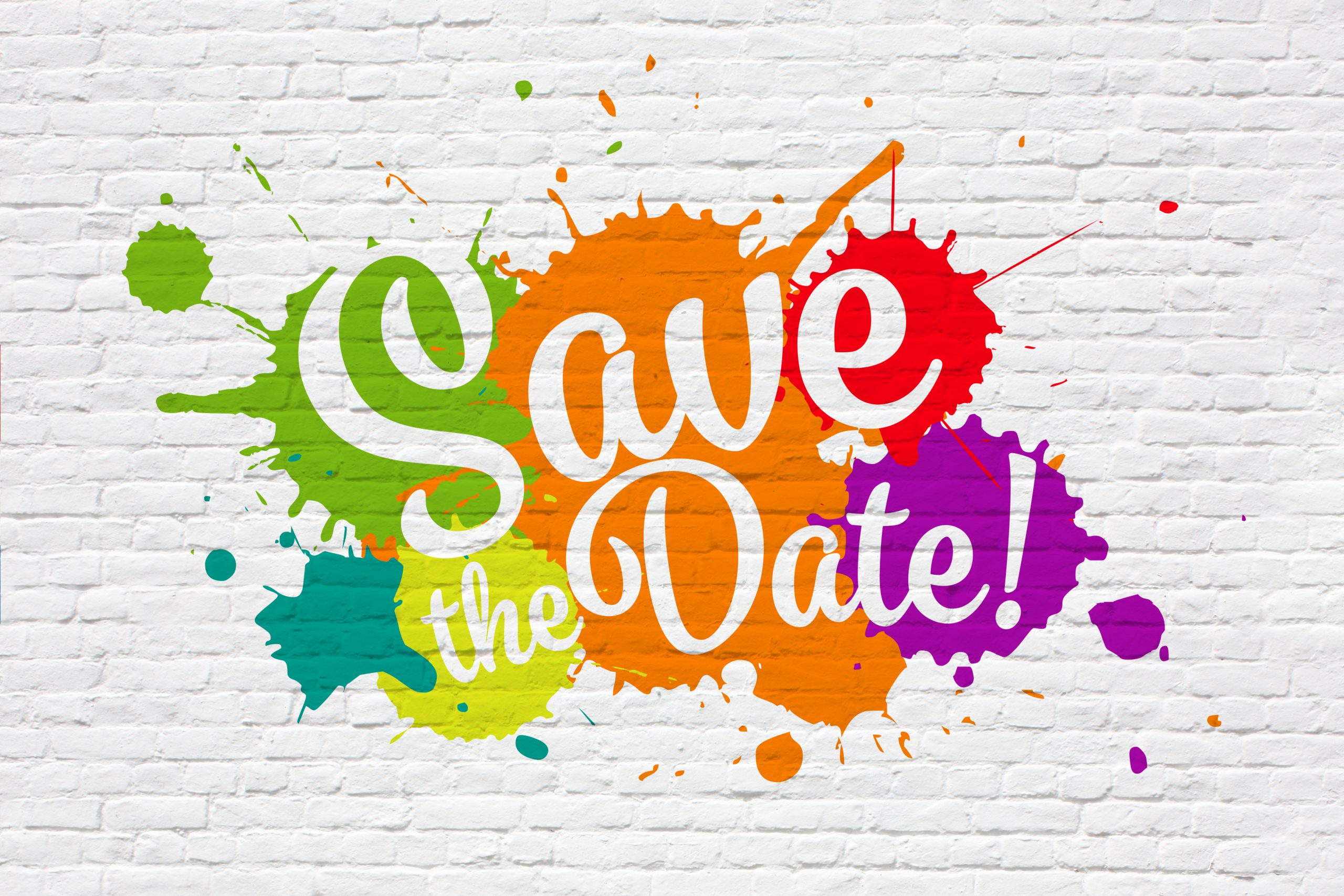 Make your club or corporate event memorable, include a social glass painting experience. Tell us your vision and budget – we'll take care of the rest.